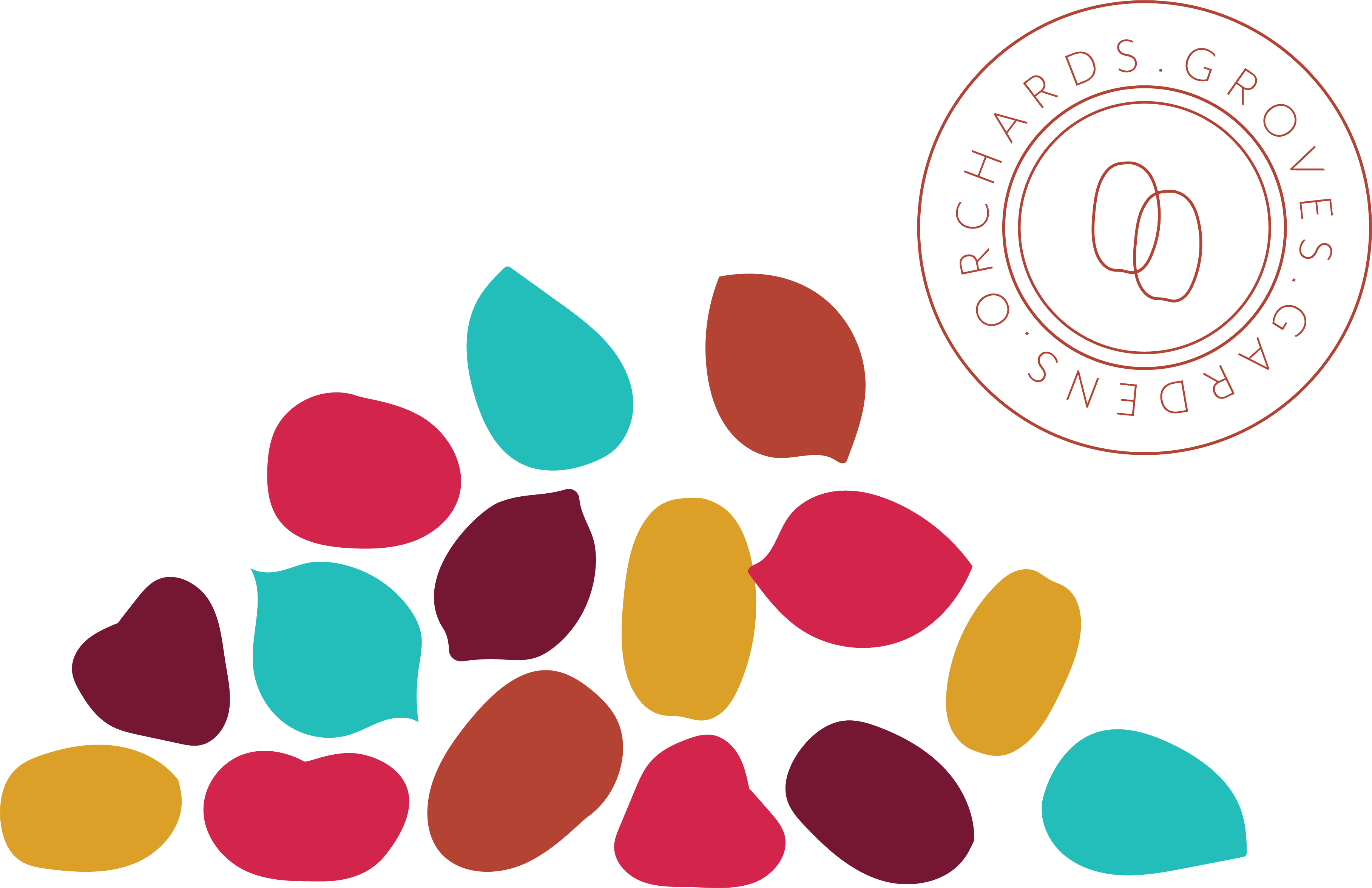 So you ran out of ideas? Or are you chasing culinary perfection? 
We experiment with our products a lot in our own kitchen, and here are some gems we want to share with you, our friend. 
Clare Estate Chilli Chocolate Cake
1 1/4 cups plain flour
1/2 tsp bicarb soda
1 tsp salt
1/2 cup hot water
1/2 cup cocoa
1/2 tsp cinnamon
3/4 cup extra virgin chilli oil
3 large eggs
2 tsp vanilla
1 cup caster sugar
Method

Sieve together flour salt and bicarb, and set aside
In a separate bowl beat extra virgin chilli oil, eggs, vanilla and sugar for 4 minutes
Dissolve cocoa in the hot water with the cinnamon then add to batter along with the flour.
Bake 160 for approx 40 mins
Clare Estate Lemon Olive Oil Cake
1 cup extra virgin olive oil OR Agrumato
2 cups caster sugar
4 large eggs
1 tsp vanilla
Zest and juice of lemon/orange
1 cup Greek yogurt
2 1/2 cups plain flour
1 tsp baking powder
1/2 tsp bicarb soda
1/2 tsp salt


Method 
Sieve flour, baking powder, soda and salt, set aside.
In a separate bowl beat olive oil, eggs, sugar and zest and juice (if using it) for 4-5 mins, then add yogurt and last sifted flour. 
Bake 160 approx 45min. Wait 7 minutes before unmoulding. Dust with icing sugar to serve.
This makes 1 very large cake, it could also be put into muffin tins and cooked for a shorter time.
Enjoy