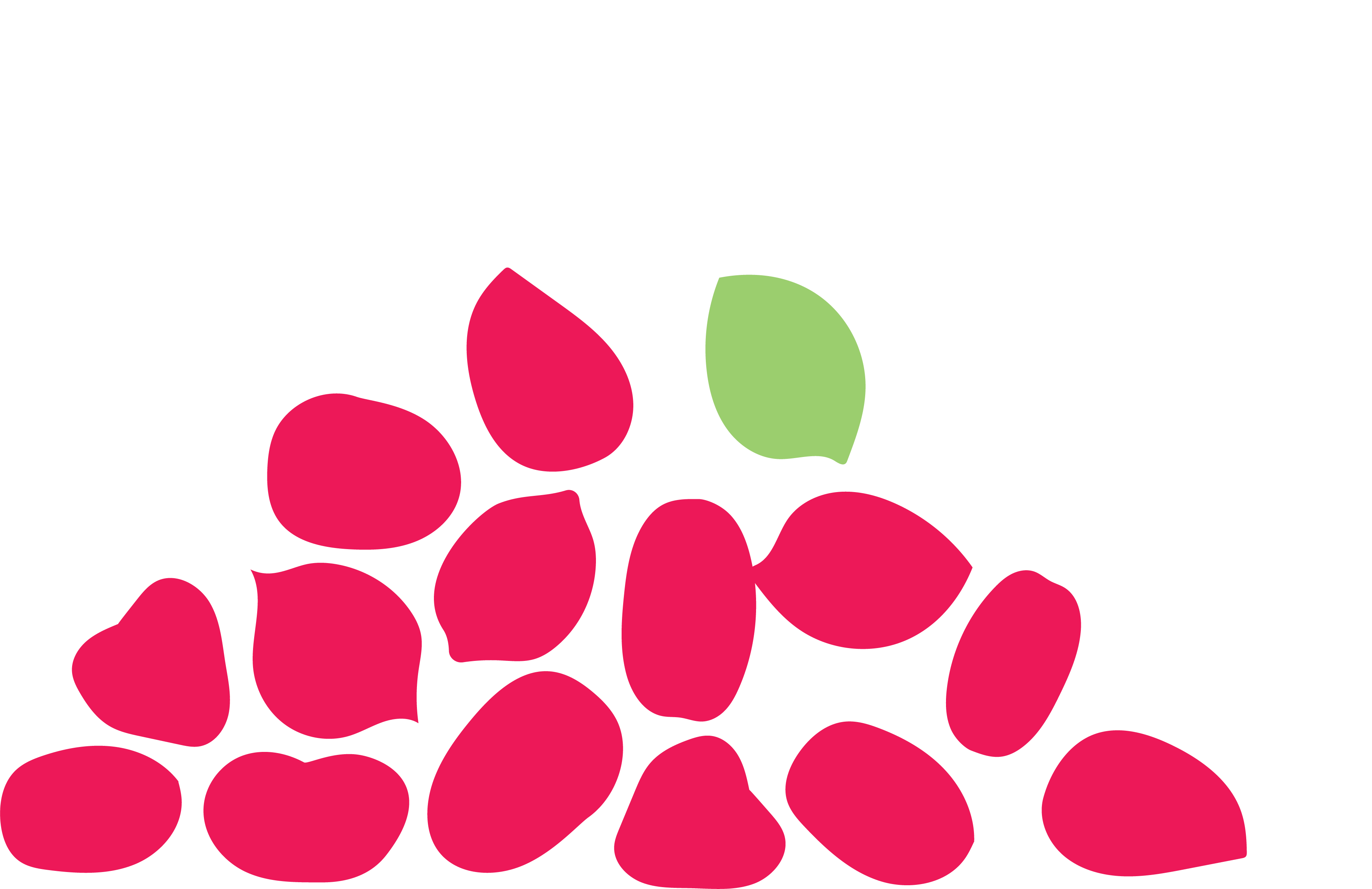 This is for the true food lovers. 
AGRUMATO – olives pressed with lemons or mandarins, or chilli – call it whatever you like, but we say it is bloody magic. Loaded with flavour, it is perfect meat and fish dishes, vegetables and dips. Mandarin agrumato drizzled on hummus takes this humble dip to new heights, and lemon agrumato on halloumi will impress any foodie. Those loving a tiny bit more oomph – try the chilli oil. It is definitely not your average oil, and is incredible for dipping bread into, or as a drizzle on just about anything. 
BLACK GARLIC oil, on the other hand, is an infusion, because why would we treat black garlic with anything else other than gentleness.. Try it on steamed veg, or a light drizzle on warm brie. Or just go wild and experiment with it… And report back.